 We create pathway's for rangatahi and young professionals into high level education and employment within the primary industries. That includes the facilitation of
cadetships (earn while you learn)
scholarships (direct financial support)
mentoring
internships (work experience)
as well as a range of interactive networking opportunities.
We collaborate with a number of industry stakeholders to enable the delivery of an integrated development programme for rangatahi within the Bay of Plenty.

In partnership with Toi Kai Rawa, we are proud to deliver the Toi Ki Tua internship programme. The kaupapa Māori based programme is about opening doors for Māori tertiary students to step into high-value professional careers across the Bay of Plenty.
Toi Ki Tua was developed to increase the participation of Māori in higher-skilled career pathways across the Bay of Plenty's industries.
The Programme consists of:
A paid 10-week professional summer internship for Māori tertiary students 
Site tours across key parts of the industry's eco-system (from R&D to logistics)
Pastoral and peer support network for both students and their employers
Kick off wānanga (preparation workshops for students)
A celebration event at the end of the programme
Through the Toi Ki Tua internship programme, we are excited to have 2 new interns join us over the summer. Zion Nicholas is a Marketing student with Waikato University, and Teia Kahura is a law student currently at Otago. Zion will be developing a communications and engagement strategy and Teia will be developing a comprehensive database on Te Awanui shareholders to support our engagement strategy and also our policy and advocacy workstreams.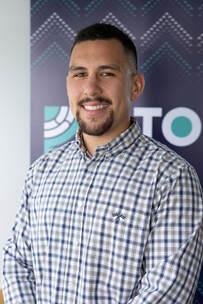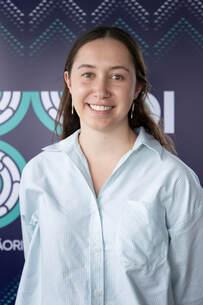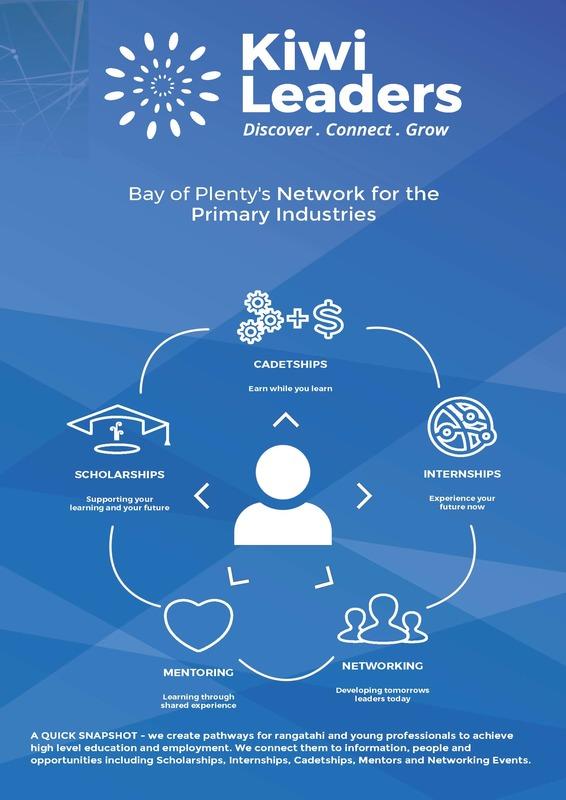 Our shareholders have sent us a strong message that developing our people into meaningful education, training and employment is a high priority. It's no surprise that Maori are poorly represented in the industry, particularly in the post harvest sector- the Kiwi Leaders programme has been designed to address this issue and accelerate our development and ascension into higher levels across the value chain.

Intergenerational land ownership coupled with a young population (average age of 24) makes for a huge opportunity for Māori in the land based sectors. Below are some key statistics that further highlight the need to progress these initiatives;
Category
BOP Total
NZ Total
Māori in BOP
Māori NZs
Median Age
40.6
38
24.9
23.9
Unemployed
9%
7.1%
19.1%
15.6%
Common Occupational Group
Professionals
Professionals
Labourers
Labourers
Median Income
$26,200
$28,500
$20,600
$22,500
Qualifications
• 75.5% formal qualification
• 14.3% bachelor or higher
• 79.1% formal qualification
• 20% bachelor or higher
• 66% formal qualification
• 9.4% bachelor or higher
• 66.7% formal qualification
• 10% bachelor or higher