NAU MAI KI

TE AWANUI HUKA PAK
GROWING PEOPLE, PERFORMANCE & OPPORTUNITIES
Te Awanui Huka Pak, 100% Māori owned collective based in Mount Maunganui, New Zealand.
A Timeline of Te Awanui Huka Pak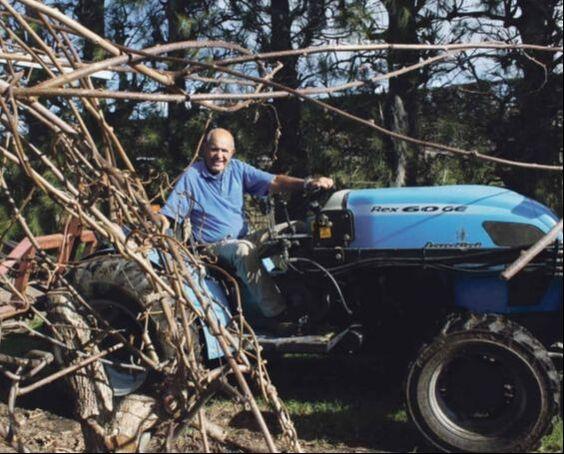 1960's
The First Maori Kiwifruit orchard planted by Kihi & Maria Ngatai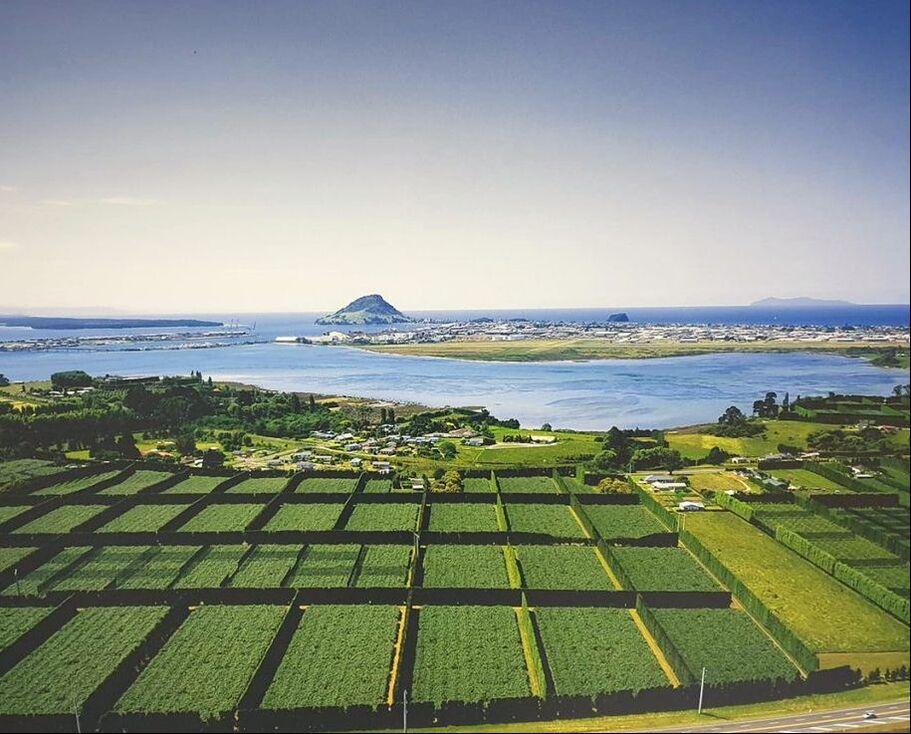 1970's
The establishment of Ngai Tukairangi Trust to retain and utilise whenua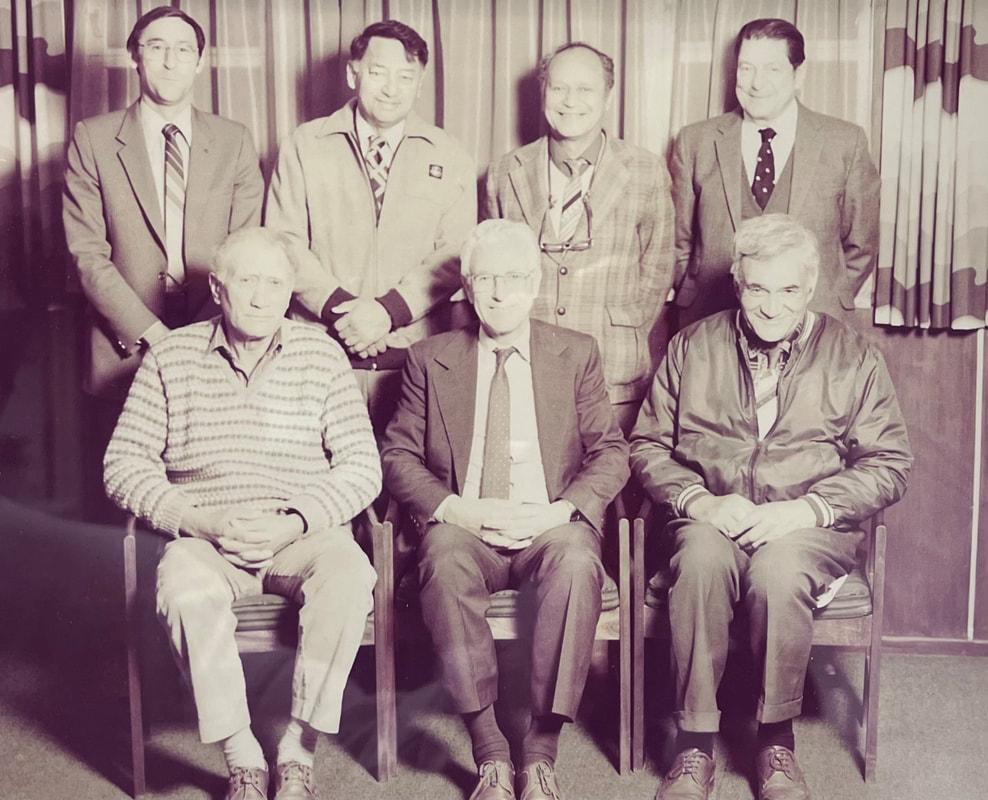 1984
Te Awanui Huka Pak Ltd. set up by Founding Directors
1988
Te Awanui Huka Pak opened and started running their own post harvest entity.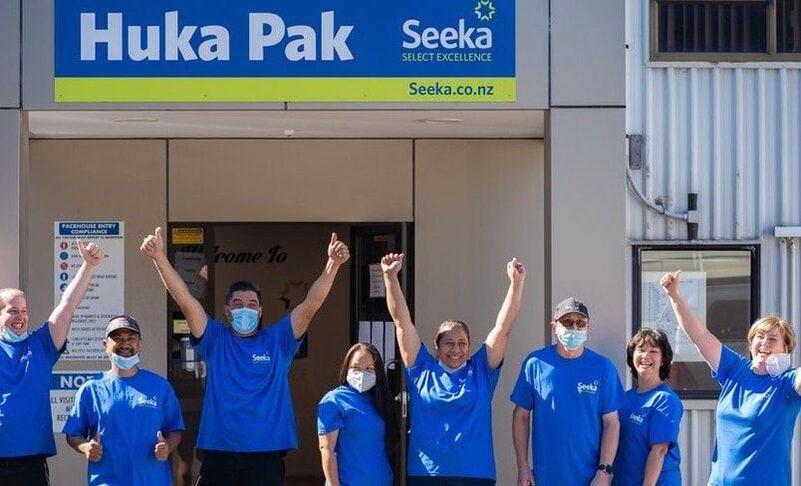 2009
Te Awanui sold its interests to Seeka and hold a 17% stake in Seeka as well as retaining its land holdings.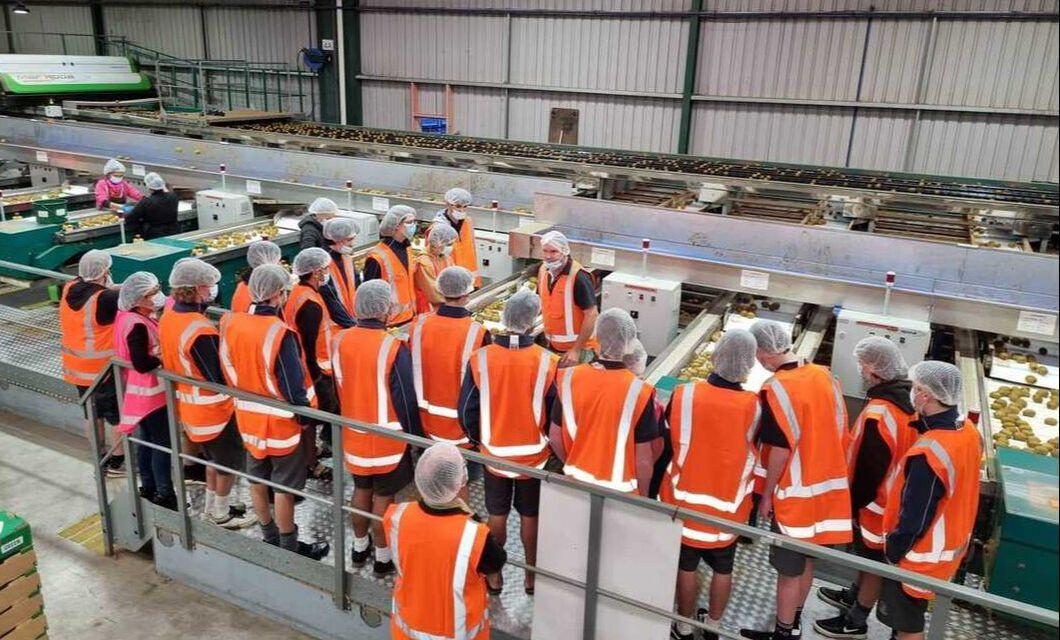 2016
We established the new growth Strategy - Te Whai Ao.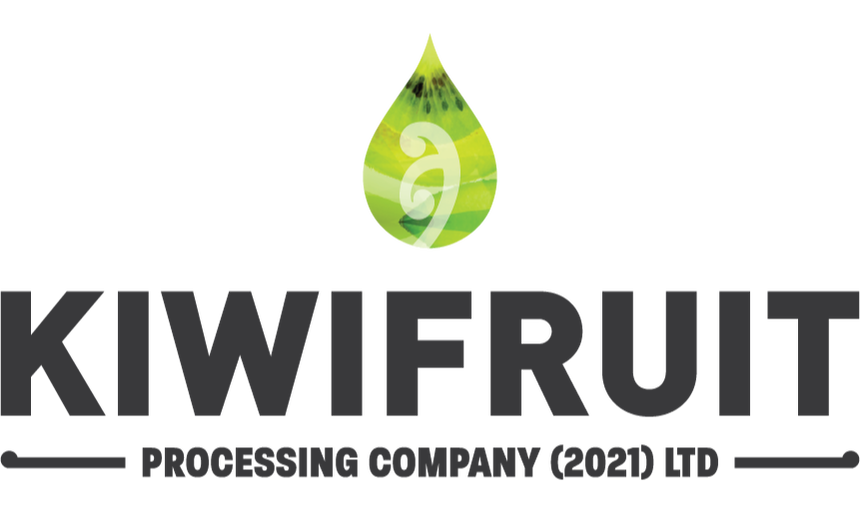 2021
The purchase of KPC Ltd.
RECEIVE THE LATESTS NEWS, OPPORTUNITIES & KAUPAPA OF TE AWANUI HUKA PAK!